Student organizations and honor societies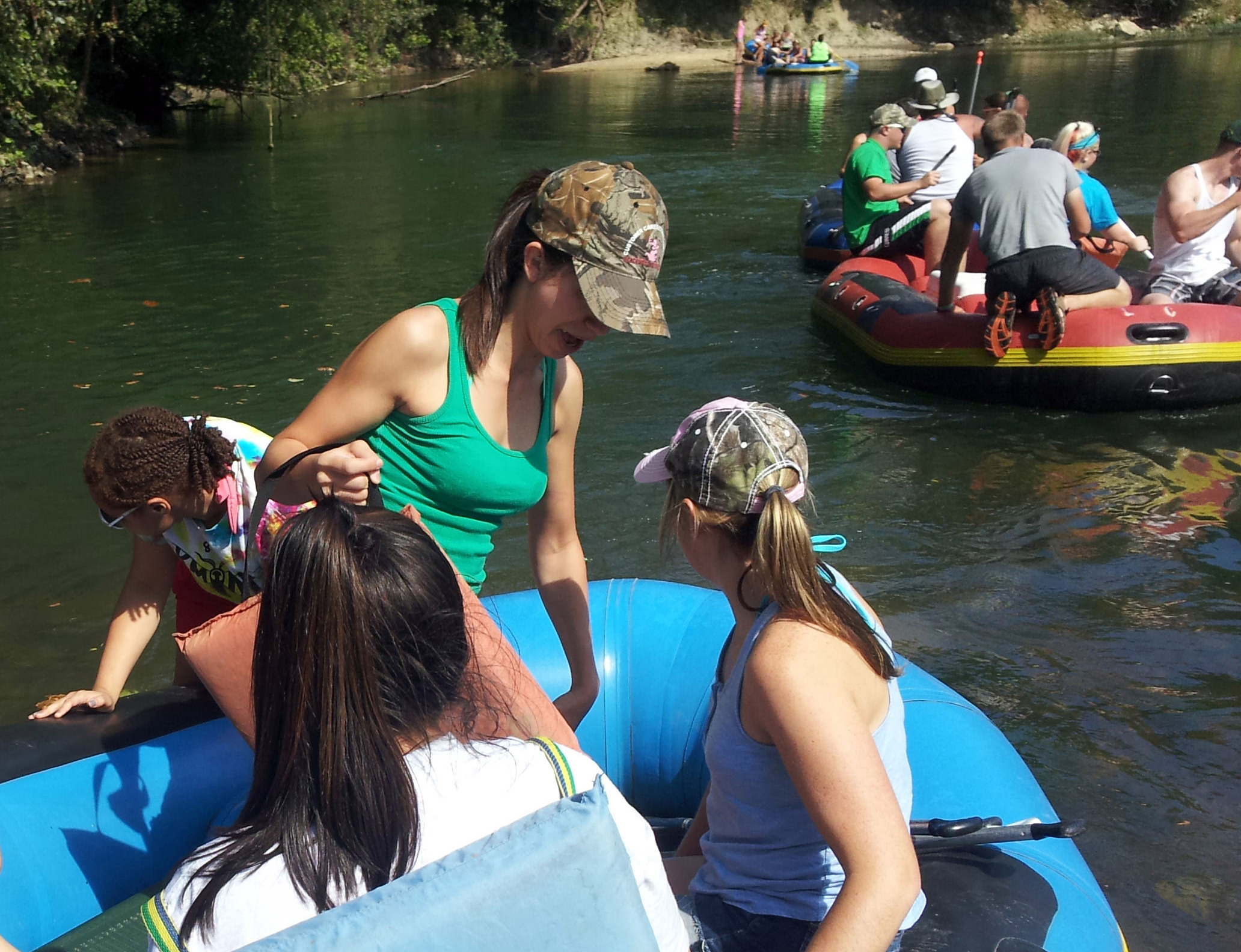 HELIX – Biological sciences club is also a student branch of the American Society of Microbiology. Open to all students interested in biology including biochemistry and biochemical engineering students. Activities include highway cleanups, float trips, research lab information sessions, field trips and, occasionally, invited speakers.
Phi Sigma – Gamma Iota chapter of the National Biological Sciences Honor Society dedicated to the promotion of research in the biological sciences. Open to students with an interest in biological sciences that meet minimum academic requirements.
SCRUBS – Pre-health organization for students interested in medicine, dentistry, veterinary medicine, pharmacy, or other health-related fields. Meets on a bi-weekly basis and hosts several socials, fundraisers and professional events each semester, including MCAT study sessions, and medical school tours.
iGEM – An interdisciplinary design team that uses synthetic biology in fields such as agriculture, medicine, alternative energy, and environmental contamination to solve real world problems. Participates in annual International Genetically Engineered Machines (iGEM) competition. Part of an international collaboration to create an open-gene library of standardized biological parts for genetically modified organisms. Shares ideas and results with other iGEM teams.